Can you ID this larva ??? Genus should be pretty easy



Lets make this a fun challenge



Here are the 2 major clues; you can ask for more clues later on.

The 8th lateral projection on the abdomen is shorter than the 9th, and there is a yellow triangle near the middle of the head.


This one is now sleeping on 16 glass slides so we can 4 sure go to FORM or species.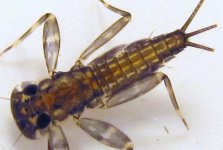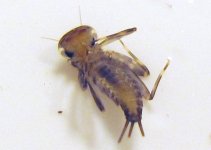 ---------------------------------------------------------------------------------